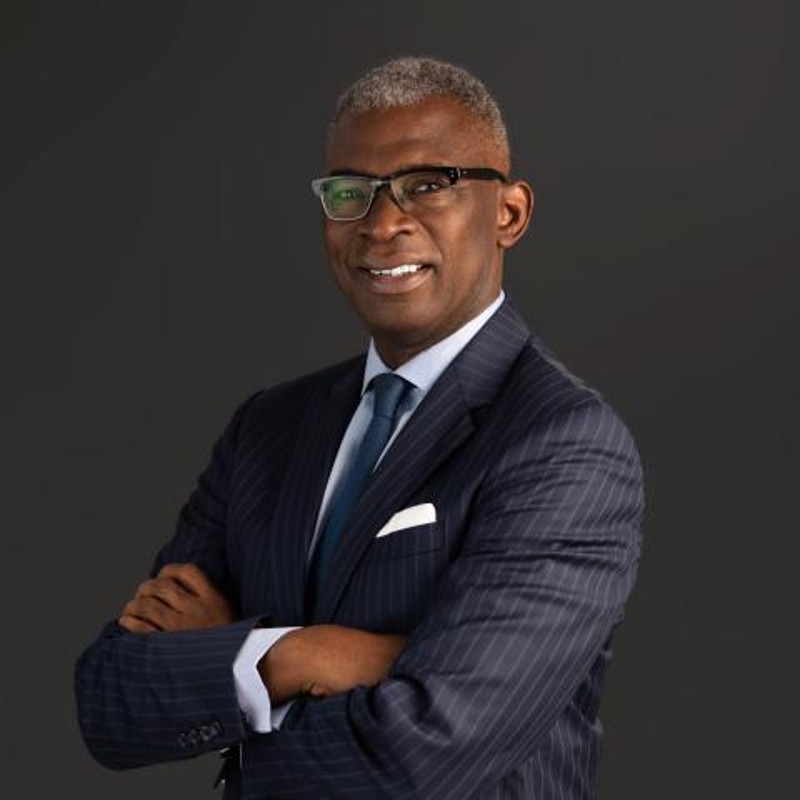 Olasupo Shasore, is a Senior Advocate of Nigeria (SAN) and founding partner at ALP NG & Co with over three decades of experience in legal practice. He is frequently instructed as lead counsel in diverse commercial and public sector disputes. Shasore is also an adviser on Energy, Electricity, and Infrastructure related transactions. Shasore is referred to as a 'seasoned arbitrator and strategic litigator' by "Who's Who Legal". He has acted for sovereign, sub-national and private international parties in international commercial & investment arbitration and litigation. He has significant experience in investor- state arbitration and is a leading African counsel with ICSID hearing experience, and other investment related disputes; Olasupo is a seasoned and frequently appointed arbitrator or expert on Nigerian Law; shipping & maritime law, and advises on risk in mining and natural resources.
He has consulted on reforms in the electric power sector. He is a Fellow of the Chartered Institute of Arbitrators, former member of the section on Business Law council of the Nigerian Bar Association, and past Chairman, Arbitration and ADR Committee of the Nigerian Bar Association's Section on Business Law, former pioneer vice president of the Maritime Arbitrators Association of Nigeria and Former President of the Lagos Court of Arbitration [LCA]. He was admitted as an arbitrator Energy Disputes Arbitration Centre in Turkey and as a Pioneer member of The Asian Institute of Alternative Dispute Resolution.
He is a member of the London Court of International Arbitration Africa User Group; the Panel of Recognised International Market Experts (PRIME) and its Advisory Committee; and a former board member of International Lawyers for Africa (ILFA). He was the Attorney General & Commissioner for Justice of Lagos State, and a member/secretary of the Presidential Petroleum Revenue Special Taskforce and a resource person Nigeria's Solid Minerals Regulator in connection with the "Roadmap for the Growth and Development of the Nigerian Mining Industry".
Shasore's practice areas include Litigation & Arbitration Maritime & Shipping Law, Energy, Natural Resources & Infrastructure, Commercial Law.
He is the author of the following legal practice books:
Commercial Arbitration-Arbitration Law and International Practice in Nigeria (2011) Lexis Nexis (Johnson & Shasore);
Jurisdiction and Sovereign Immunity in Nigerian Commercial Law (NIIA 2007)
Ministering Justice: Administration of Law & Justice in Nigeria (Quramo 2018 Shasore & Bello) (2019)