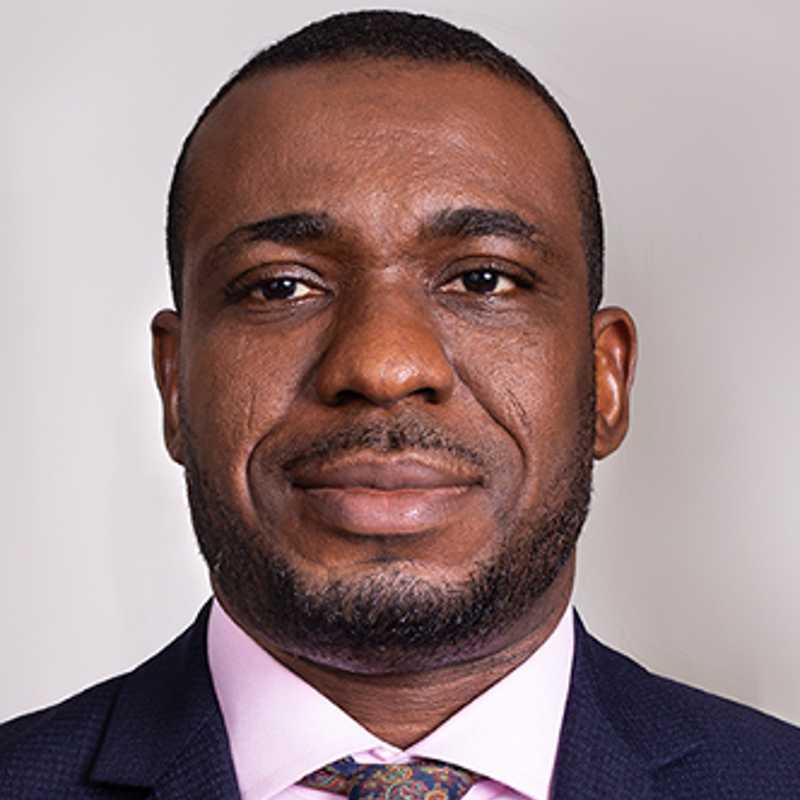 Uaboi is a Fellow of the Institute of Chartered Secretaries and Administrators and an alumnus of the Ambrose Alli University, Ekpoma. Areas of interest include corporate governance, board matters, regulatory/compliance and business law.
He has garnered extensive experience in legal, business conduct, board and corporate/business matters starting with his time as an Associate in the law firm of David Garrick & Co. before joining the services of Nigerian Breweries Plc as Legal Affairs Manager. He subsequently became the Company Secretary/Legal Adviser and later the Legal Director & Company Secretary. He is part of the Company's Executive Management Team as well as the Secretary to the Board of Directors. Uaboi has attended several functional and Management development courses/programmes in Nigeria and abroad. 
Uaboi has led Nigerian Breweries Plc to win several awards on corporate governance matters including the Most Compliant Company Listed on The Nigerian Stock Exchange, the Institute of Directors' Nigeria Corporate Governance Award and Ethical Boardroom Magazine's Corporate Governance Award. He has also been listed in the Legal 500 General Counsel Powerlist: Africa.
Uaboi is a member of the Institute of Chartered Secretaries & Administrators and the Nigerian Bar Association (NBA). He has served as a Council Member of the Section of Business Law of the NBA. Uaboi continues to play active roles in sectoral groups including the Nigeria Employers Consultative Assembly (NECA), the Manufacturers Association of Nigeria (MAN) and the Association of Company Secretaries & Legal Advisers (ACSLA) in the Manufacturing Sector.
Uaboi spends time outside work playing tennis, watching sporting activities, bonding with his family and serving God.