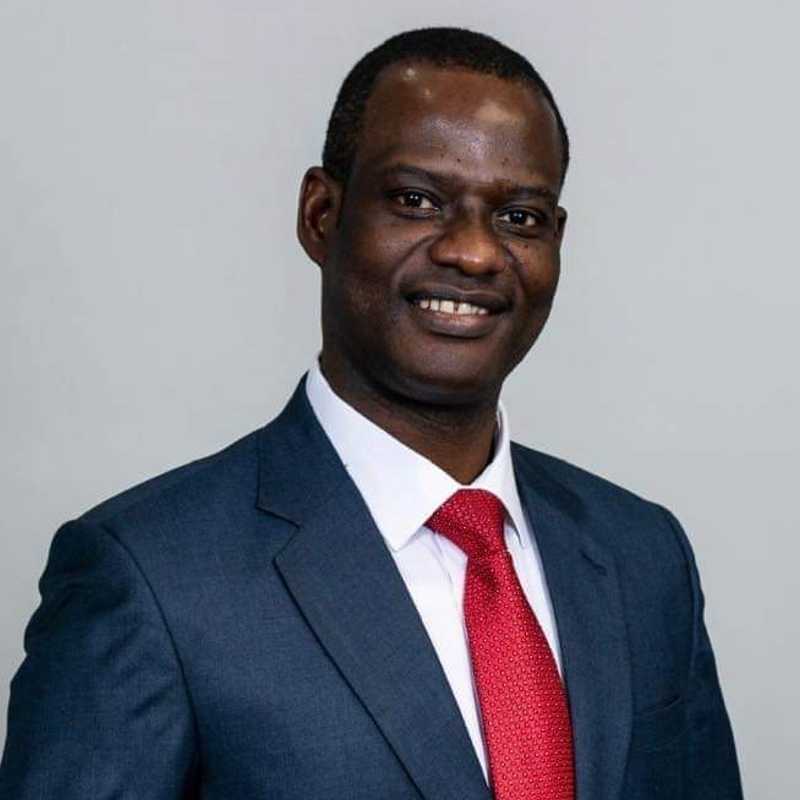 Mr. Taiwo Oyedele is the Fiscal Policy Partner and Africa Tax Leader at PwC. He is an author, keynote speaker, strategist, policy analyst and commentator on finance, business, and economic matters.
He is the Thematic Lead for the Fiscal Policy & Planning Commission, and Chairman of the Debt Management Roundtable of the Nigerian Economic Summit Group; Chairman of the Taxation & Fiscal Policy Faculty Board of the Institute of Chartered Accountants of Nigeria; member of the Nigerian Taxation Standards Board; and a member of the Ministerial Committee on the implementation of Nigeria's National Tax Policy.
Mr. Oyedele is a regular guest on various media programmes on TV, Radio and online broadcasting platforms. He is frequently referenced in many national newspapers and international publications.
He is a member of the Global Tax Forum and a former member of the Global Governing Council of ACCA.
Mr. Oyedele is an alumnus of the London School of Economics, Yale University and Harvard Kennedy School Executive Education. He is a guest lecturer at the Lagos Business School and the Founder and President of Impact Africa Foundation.
Online presence:
 Website: https://www.taiwooyedele.com/