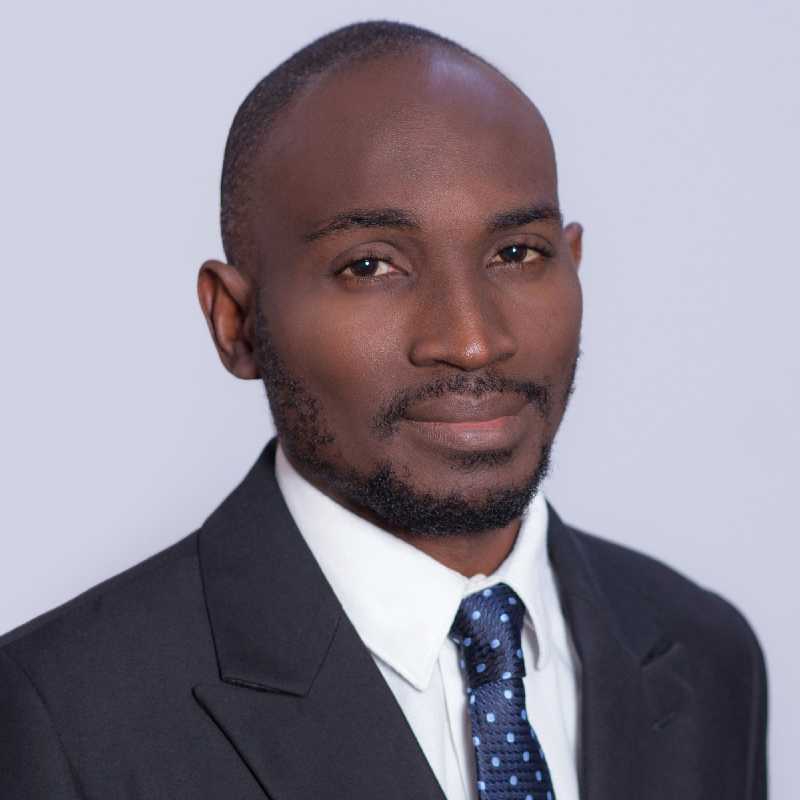 Ayinla Oluwaseye is a partner in the law firm of Duale, Ovia & Alex-Adedipe and the co-head of the Firm's Mergers & Acquisition Practice Group where he has advised on a vast number of merger transaction in pivotal parts on the Nigerian economy including manufacturing, oil and gas, banking, financial services, advertising, aviation, Fintech, Edutech, Legaltech etc. He is also the head of the Firm's Competition Law Practice Group. He has advised several clients on the regulatory application for merger approval to several regulators including but not limited to the National Pension Commission, the National Insurance Commission and the Federal Competition and Consumer Protection Commission.
Upon enactment of the Federal Competition and Consumer Protection Act ("Act"), Seye has advised both Nigerian and international clients on the compliance of their market conduct and practices with the relevant provisions of the Act and subsidiary enactment thereto. With specific reference to merger control, Seye has advised on a number of applications and advised on third-party submissions to the Commission in respect of notified transaction.
Seye is also the author of one of Nigeria's pioneer text on Nigerian merger control titled "Nigerian Merger Control: Principles and Practice" published by LexisNexis. He was a co-author of the Nigerian Chapters to the Fifth Edition of the Private Equity published by Law Business Research Limited and Third Edition of Merger Control published by Global Legal Insight.