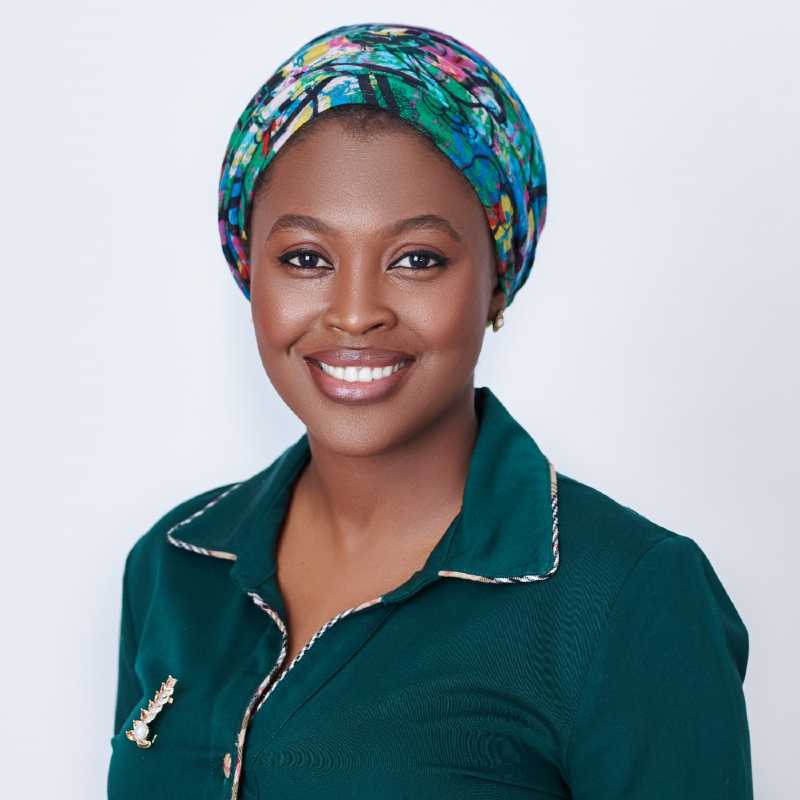 Rukaiya is PwC Nigeria's lead on Sustainability & Climate Change services and Public Sector Risk Assurance Services. She is a Chartered Accountant with over 10 years industry and consulting work experience. Her experience spans consulting and blue-chip companies in the Nigeria telecommunication industry where she has held several roles prior to joining PwC. 
She has advised a broad range of public and private sector clients on issues across the sustainability value chain in Nigeria as well as supporting transformational agendas and efforts towards United Nations Sustainable Development Goals (UNSDGs) attainment. 
With a practical top-level experience at the federal ministry of finance and expertise in advising clients on operational strategies, and climate change adaptation & mitigation, Rukaiya brings to bear, her understanding of the Nigerian economy and sustainability value chain, as well as her understanding of net zero, climate financing, circular economy, sustainability strategy & transformation, non-financial reporting & assurance among others
She is a regular speaker at conferences and training dedicated to sustainable development and sustainability. 
Rukaiya holds a Master of Public Administration (MPA) from the prestigious London School of Economics & Political Science and also a Master of Public Policy from the Hertie School of Governance, Berlin.