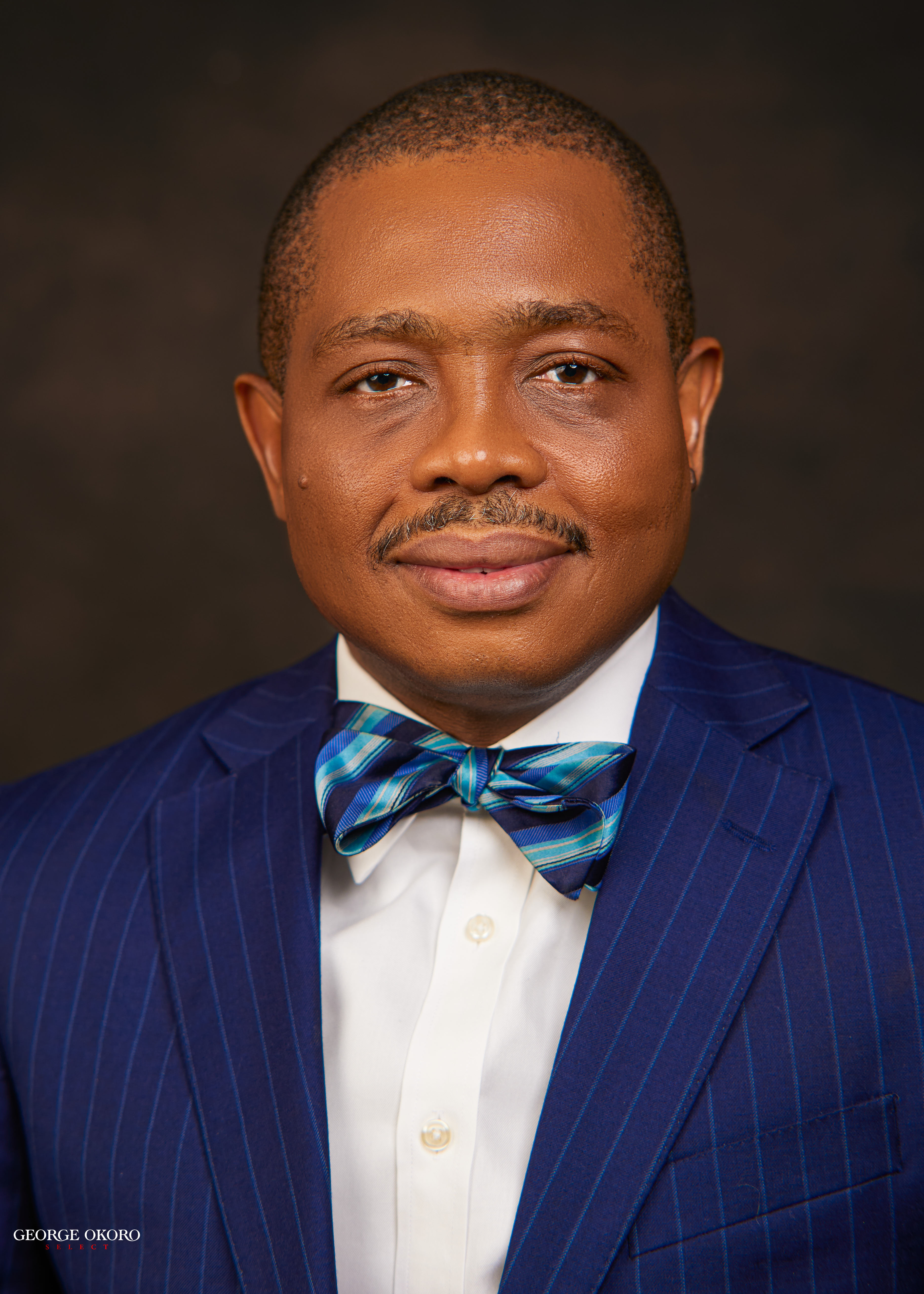 MAZI AFAM OSIGWE, was called to the Bar in Nigeria, in September, 1999. He became a Notary Public of the Supreme Court of Nigeria, in 2006. He holds Master of Laws Degree (LL.M) from the University of Jos (2010) and another Master of Laws (LLM) degree in (Transnational Commercial Practice) from the Centre for International Legal Studies, Austria (in collaboration with the Lazarsky University, Poland).
In pursuance of his quest to diversify his legal practice as well as deepen his knowledge of Alternative Dispute Resolution, he concluded a face-to-face tutorial at Keble College, Oxford, United Kingdom and obtained a Diploma in International Commercial Arbitration, of the Chartered Institute of Arbitrators (UK). He became a Fellow of the Chartered Institute of Arbitrators (UK) in 2011.
He is currently the Chairman of the 2023 Nigerian Bar Association Annual General Conference Planning Committee. He was the Chairman of Nigerian Bar Association(NBA), Abuja branch (Unity Bar) (2010-12), General Secretary of Nigerian Bar Association (2014-16), member Legal Aid Council of Nigeria (2014-16), member General Council of the Bar (2015-date) and member Council of Legal Education (2015-18) and a Life member of the Body of Benchers of Nigeria (2015 -2022).
Afam is a member of the International Bar Association, Nigerian Institute of Management, Chartered Institute of Arbitrators (UK) and Institute of Chartered Mediators & Conciliators and Associate Member American Bar Association. He was conferred with the rank of Senior Advocate of Nigeria in December, 2020. He is the Senior Partner of LAW FORTE, a firm of Legal Practitioners, Corporate Consultants, Arbitrators and Notary Public.
He has a special bias for Advisory and Litigation Practice. Particularly, he offers a wide-range of specialised legal services in respect of banking and commercial transactions, banking and corporate services, commercial and financial practice, cross-border commercial practice, intellectual property practice, money laundering and financial crimes litigation.
Afam is a prolific writer, discussant and public affairs analyst. He has presented papers at many conferences of the NBA and other programs.