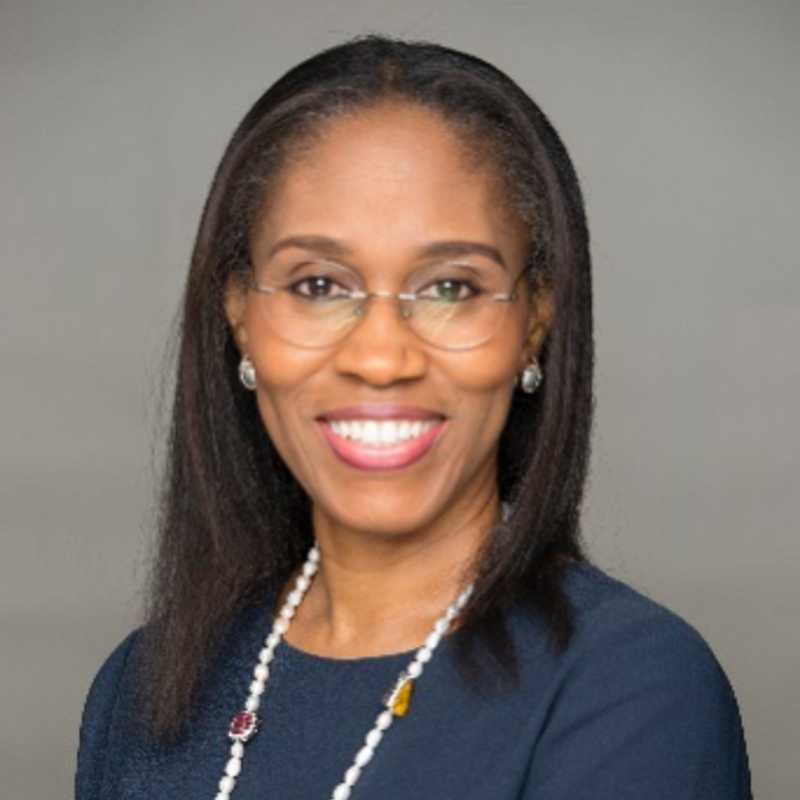 Lolade Ososami is a Legal Practitioner and expert in taxation law and policy.  She is a Partner in Udo Udoma & Belo-Osagie's taxation, corporate advisory, compliance & investigations, mining teams.
Lolade has a good understanding of the legal and regulatory framework for international investment in Nigeria and advises on diverse domestic and cross border commercial transactions across various sectors.  As part of her tax advisory work, Lolade provides support to foreign investors, large companies including tech giants, conglomerates, small and medium enterprises, start-ups and high net-worth individuals.
In the course of her work Lolade has had the opportunity to contribute to tax and policy reforms in the extractive industry. She was a member of the Fiscal Framework and Revenue Management Syndicate of the Legislative Framework for Petroleum Industry Reform, organised by the House of Representatives of the National Assembly.  She has authored several articles and is a contributor to the Transfer Pricing Law Review and has facilitated several workshops and knowledge sharing events on taxation.
Lolade obtained a Bachelor of Law (LL.B) from University of Jos, Plateau State, Nigeria in 1990 and was called to the Nigerian Bar in 1991. She has a Masters in Corporate and Commercial Law (LL.M) from University of London.  She also has a Post-Graduate Diploma in International Tax from Robert Kennedy College, Switzerland.  Lolade is a Fellow of the Chartered Institute of Taxation of Nigeria, a member of the Tax Committee of the International Bar Association, and a member of the International Fiscal Association.  She is currently the Chairman of the Taxation Committee of the Section on Business Law of the Nigerian Bar Association.