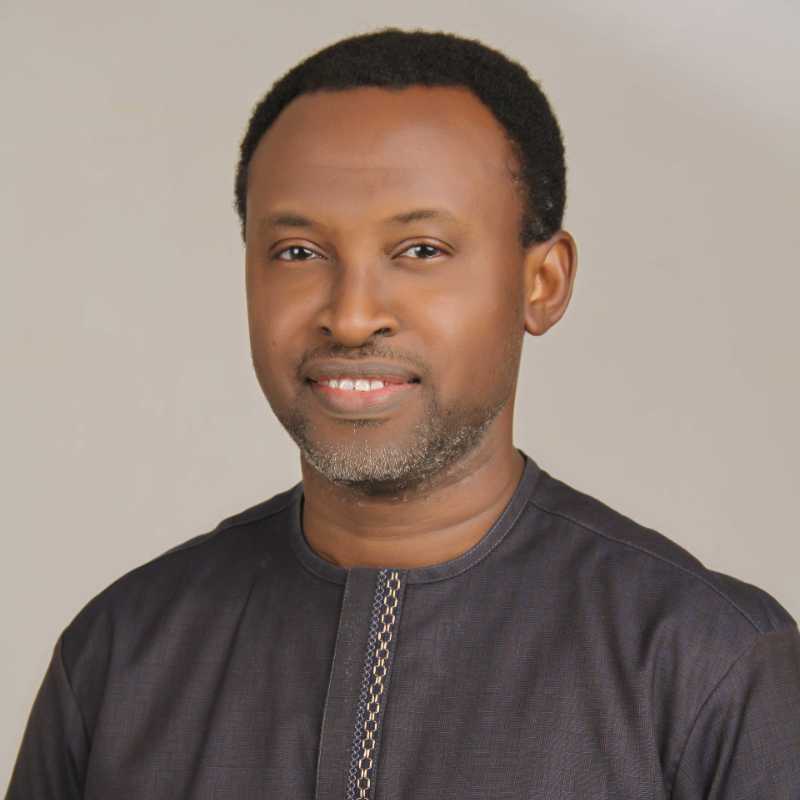 Francis Anatogu is a Senior Special Assistant to the President of the Federal Republic of Nigeria on Public Sector Matters and Secretary of the Nigeria's National Action Committee on African Continental Free Trade Area (AfCFTA). In that role, he heads the Secretariat that coordinates Nigeria's implementation of the AfCFTA.
He was the Secretary of the Presidential Committee that conducted impact and readiness assessment and stakeholder engagements that resulted in Nigeria joining the African Continental Free Trade Area
In earlier roles prior to joining the public sector, he advised companies in the energy and communications sectors on strategy, operations improvement, and project management.
Francis started his career in the oil and gas industry with international companies and worked in diverse roles across the exploration and production value chain around the world. 
He studied Mechanical Engineering at the University of Nigeria Nsukka and has an MBA from the Judge Business School, University of Cambridge.