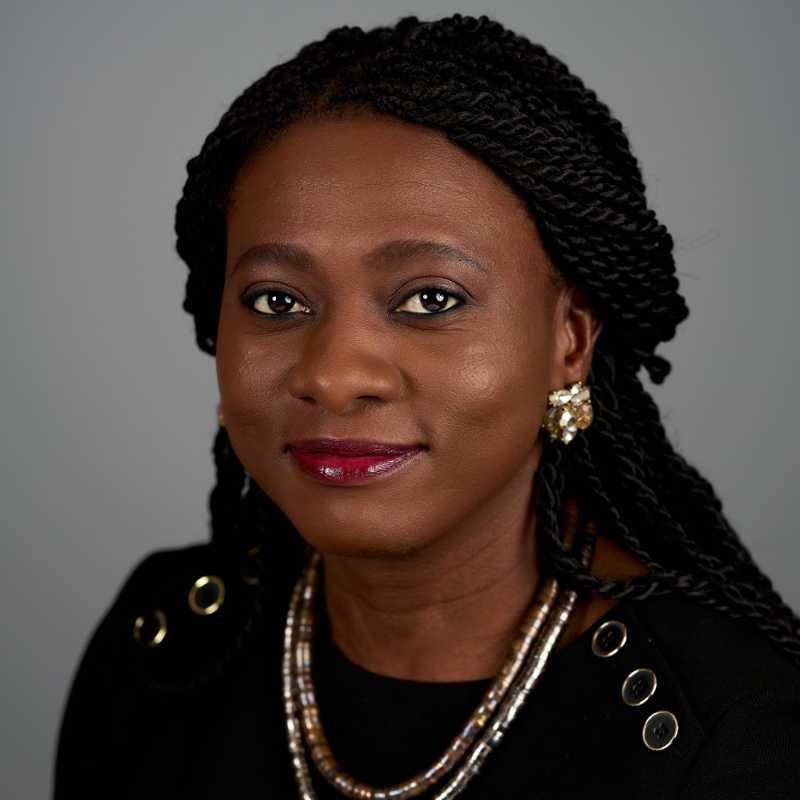 Bolanle Adebola Ph.D, ACIS, FHEA 
Bolanle is an Associate Professor of Law at the University of Reading, UK. She is a leading expert in International Commercial Law. She specialises in Corporate, Governance, and Insolvency Law, as well as International Commercial Arbitration, which she teaches through a module accredited by the Chartered Institute of Arbitrators (CiARB).  Her expertise cuts across the commercial law of both developed and emerging economies, with particular knowledge of the laws of England and Wales, the United States and Nigeria.
Bolanle actively engages in capacity building. She has contributed to the training of judges, regulators, and practitioners. She was awarded the prestigious Arts and Humanities Research Council Grant, through which she established the Commercial Law Research Network Nigeria (CLRNN) – a network that promotes research and knowledge exchange on matters relating to the development and reform of commercial law in emerging economies such as Nigeria. She was previously awarded a British Council Early Career Researcher Grant.
Bolanle a chartered Associate of the Corporate Governance Institute (CGI), the Assistant General Secretary of the Restructuring and Insolvency Committee of the Nigerian Bar Association, Section of Business Law, a council member of the Business Recovery and Insolvency Practitioners Association of Nigeria (BRIPAN) and an academic member of INSOL International, INSOL Europe and the Insolvency Lawyers Association. She is a member of the National Assembly Business Environment Roundtable (NASSBER, Nigeria) Expert Network, as well as a Fellow of the Higher Education Institute. She is also a contributing editor to the Lexis Nexis Encyclopaedia of Banking Law.
She obtained her LLB from Olabisi Onabanjo University, Ago-Iwoye, BL from the Nigerian Law School, LLM from Bangor University and PhD from University College London.