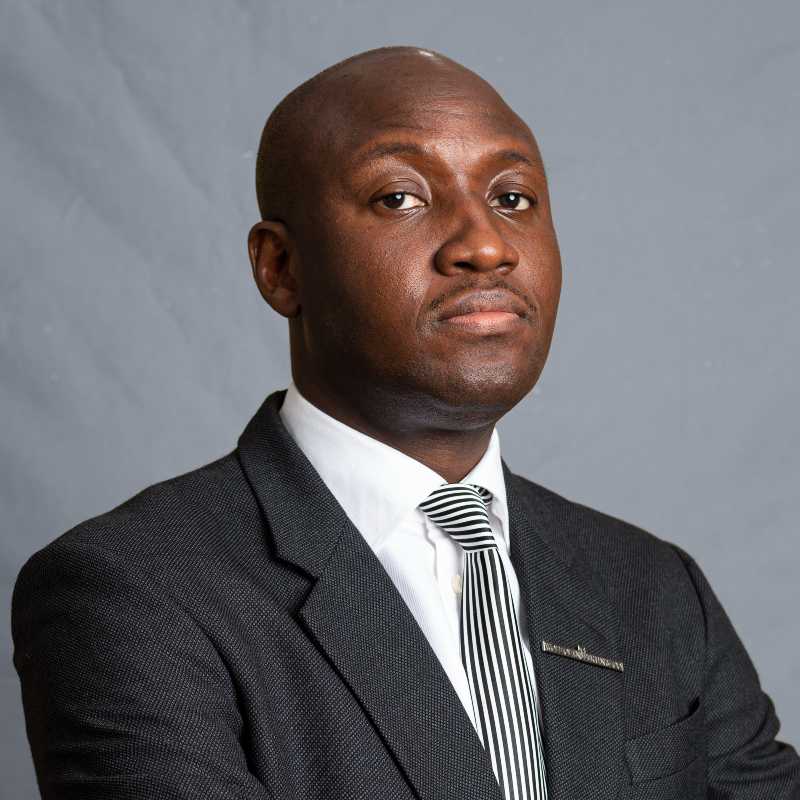 Bode is the managing partner of Wole Olanipekun & co, a Pan-Nigerian law firm established in 1980 under a sole-proprietorship model and has subsequently evolved into a full-fledged partnership that is reputed as one of the leading top tier law firms in Nigeria. He is an alumnus of the University of Lagos, University of Wales, Swansea and Harvard Law School. He was called to the Nigerian Bar in 2006, and, approximately twelve years after, he was elevated to the rank of Senior Advocate of Nigeria in September 2018.
He has extensive experience as counsel (for Nigerian and foreign parties) in complex court and non-court dispute resolution arising from medium and large size transactions across all the major sectors of Nigeria's economy and business space. He has been commended for great industry and diligence in a reported decision of the Supreme Court of Nigeria whilst also receiving similar written commendation for diligence, steadfastness and professionalism on 20th December, 2019 from the President and Commander-in-Chief of the Armed Forces of the Federal Republic of Nigeria.
Bode has been in leadership in Wole Olanipekun & Co. for over a decade, and, in that period, the law firm has been engaged as lead counsel in several landmark litigations that represent significant precedents across all tiers of Superior Courts in Nigeria. His varied experience makes him a thought leader and has informed his participation as speaker and discussant at different law and non-law fora. As an active member of the Nigerian Bar Association (NBA), he served on the welfare committee set up to provide financial intervention for lawyers across the thirty-six states of Nigeria and the Federal Capital Territory, Abuja in the thick of the Covid-19 Pandemic; he is a member of the advisory committee of the NBA, Lagos Branch, and currently chairman of the New Wigs Induction and Placement Committee of the Branch. He also occupies non-executive leadership roles in some commercial and not for profit outfits.