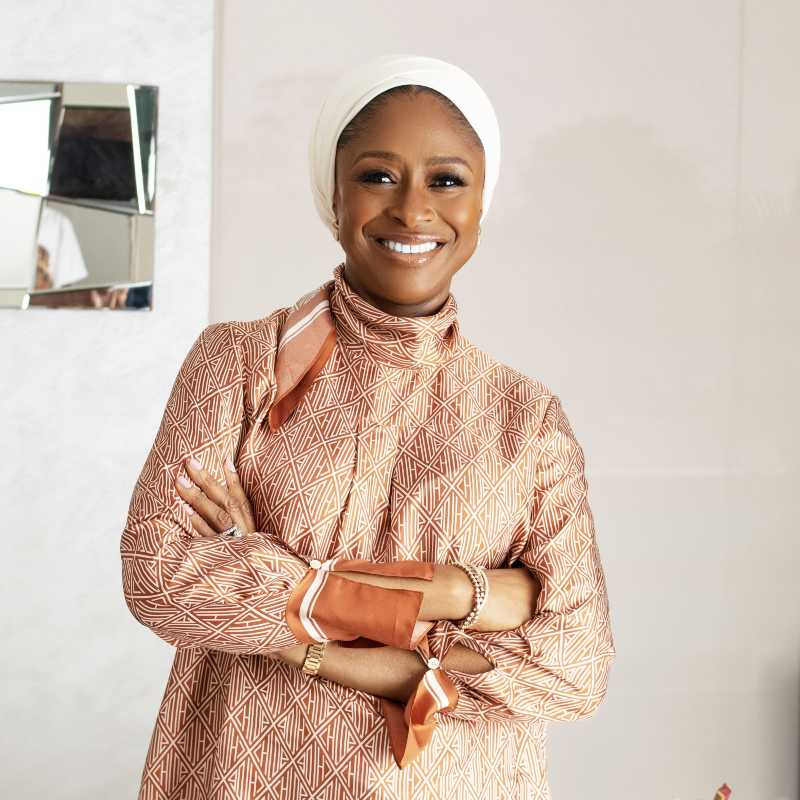 Aisha Rimi is a seasoned attorney, serial entrepreneur and an advocate of advancing women and children's rights. She has practised Law with highly reputable local and international law firms for almost thirty years and is a Founding Partner at Africa Law Practice (ALP), a leading commercial law firm in Nigeria.
Aisha began her professional career as an intern in Ajumogobia & Okeke where she rose through the ranks to the position of Partner in 10 years. Prior to ALP's founding, she was a Co-Founder and Partner at Rimi & Partners, a legal services and advisory practice offering corporate legal advise, business advisory and government relations services to a varied client base. Before this, she worked at international firms including GWI Consulting LLC as the Senior Vice-President, and Chadbourne & Parke LLC as a Visiting Attorney.
A wife, mother and passionate businesswoman, Aisha has established several successful businesses in real estate development and management, restaurant, hospitality and other sectors. She also sits on the board of CablePoint Ltd., Trasco Nig. Ltd., Browns Café & Restaurant, RNC Nigeria among other companies. Aisha is deeply committed to supporting children and struggling women in Nigeria, a passion that has led her to aid the establishment of various social and economic impact initiatives across Nigeria such as the Halal Children's Orphanage.
She holds an LL.b and an LL.M from the University of Buckingham and was called to the Nigerian Bar in 1991.
About Africa Law Practice (ALP)
Africa Law Practice (ALP) or ALP Legal, is a strategic merger of four distinct practices bringing together legal, business and policy expertise that underscores Africa's growth. The partners have over 100 years of combined experience in legal and business advisory services in Nigeria and internationally. ALP Legal is associated with ALP International (Mauritius) Ltd and with partner law offices in Kenya, Rwanda, South Africa, Tanzania, Uganda and Zambia.