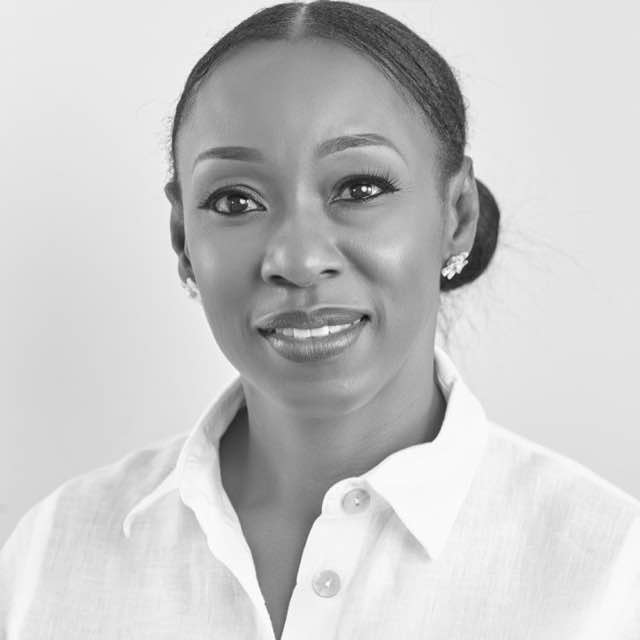 Mrs. Folashade Alli is a seasoned legal practitioner with over 35 years of experience, licensed to practice law in both England and Nigeria. As the Principal Partner of Folashade Alli and Associates, she is responsible for overseeing the day-to-day operations of the firm.
She is a distinguished member of the Lincoln's Inn, London and a Chartered Arbitrator who has presided over a broad spectrum of ad hoc and international arbitration proceedings. She is an active member of the Chartered Institute of Arbitrators, UK, and sits on the Professional Conduct Committee, where she adjudicates allegations of misconduct against members of the Institute.
Furthermore, Mrs. Alli is the Nigerian representative of the ICC Commission Task Force on Arbitration and ADR and holds a membership with the International Chamber of Commerce. She is also a prominent member of the Nigerian Bar Association, where she played a significant role in drafting the NBA Women's Forum Sexual Harassment Policy.
Mrs. Alli has served as Chairman of Arbitral Tribunals, sole arbitrator, and a member of various arbitration panels. She has represented clients in numerous complex arbitration disputes involving diverse issues such as energy and construction to corporate commercials.
She was one of six Nigerian professionals selected by the World Intellectual Property Organization to train the Nigerian judiciary on Intellectual Property matters. Additionally, she is qualified to act as a Capital Markets Operator by the Securities and Exchange Commission Nigeria.
Folashade Alli is the Chairman of the Law Firm Management Committee Section on Legal Practice of the Nigerian Bar Association. She is also a registered Notary Public of the Federal Republic of Nigeria and an approved tutor of the Chartered Institute of Arbitrators.